Below is a list of some of my current and past clients; On the tabs above I have selected a few of these clients to showcase.
Brendan Power is a world-renowned musician and harmonica inventor.
" David designed my main site www.brendan-power.com. I love the look and have received many good comments from my customers. David really takes the time to work with his client, offering different options for looks and functionality, and is careful to make the website work on all platforms and browsers. He is brilliant at adding small features that make the sites work great for e-commerce, and is very fast to respond to requests for updates. I thoroughly recommend David to anyone wanting a sharp-looking, fast-loading, smoothly functioning website, especially for the small business looking to sell stuff online. "
- Brendan Power

Go to
Brendan's website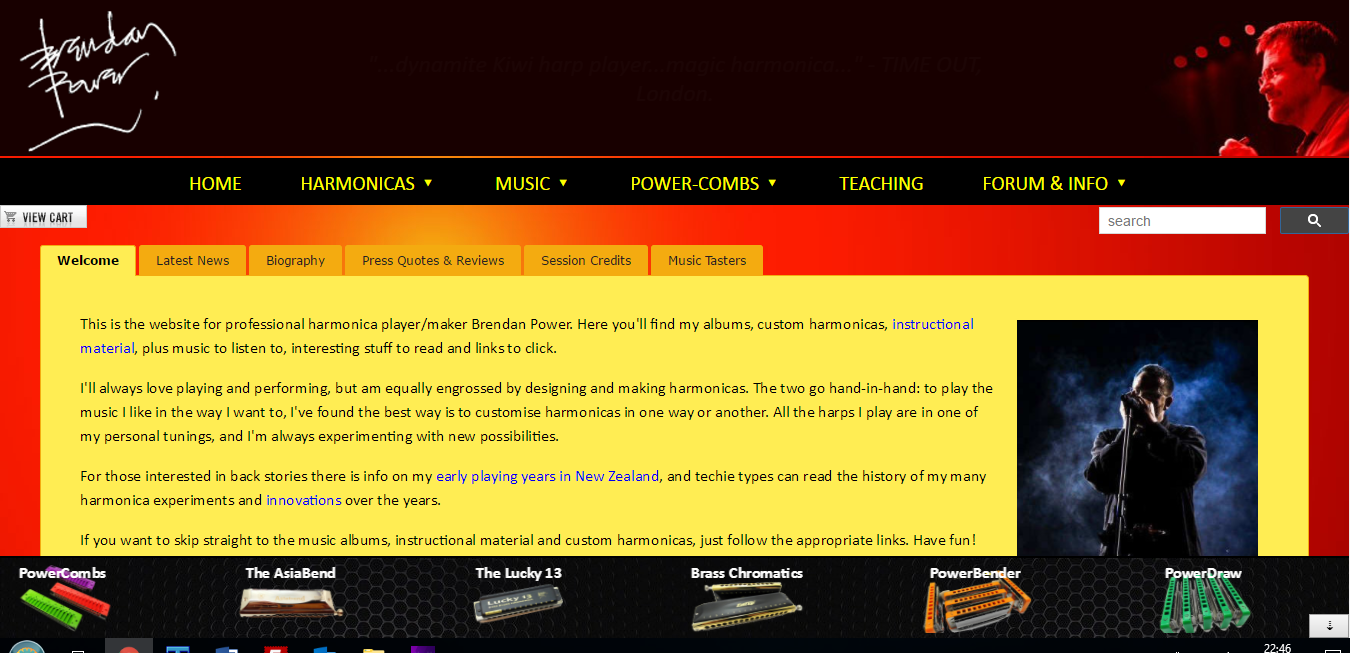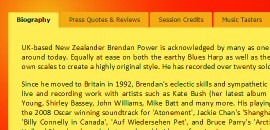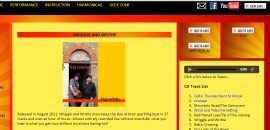 Richard Dwyer is a well-known artist who has exhibited in London, Barcelona and Dublin.
" David created a website which sensitively showcased my artworks. He listened to my ideas but also used his own expertise to offer improved suggestions regarding both style and content which were excellent. My site looks professional, tasteful and, above all, is user friendly. I have no doubt that David's design has offered me a significant online advantage. "
- Richard Dwyer
Go to
Richard's website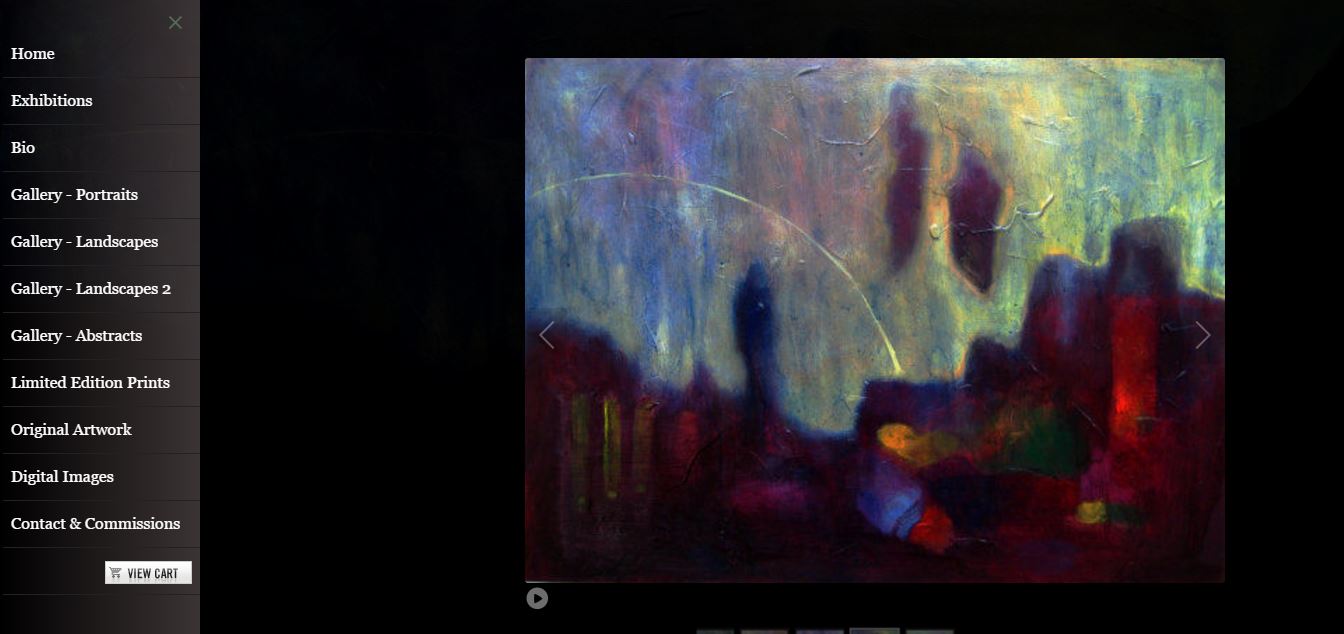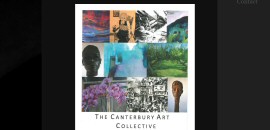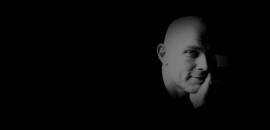 X-Reed Harmonicas is an international company inventing and making new and radical harmonicas.
" David Ireland is simply great when it comes to web design and maintenance. He designed a website for me from scratch with music, photostream and different product selection features, and connected a webshop motor to it all working just great. He is a very reliable partner and very quick to respond to update requests. If you run a small-medium size business and would like to get a reliable service, David is your man. "
- Zombor Kovacs